Fleet Insights
Met één druk op de knop het juiste rapport.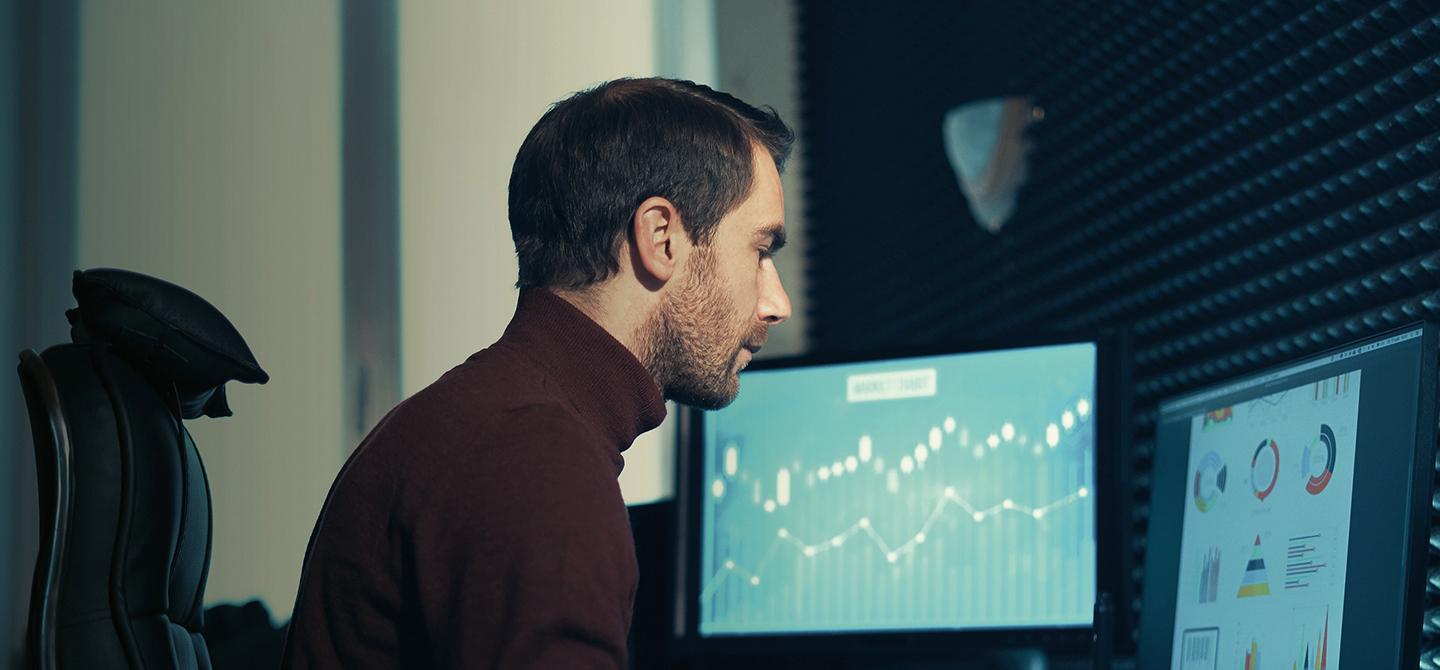 ProPlanner helpt met het rendabiliseren van de vloot dankzij de krachtige rapportagemodule. Hiermee kan u snel de voertuigen of vloten identificeren die niet optimaal ingezet worden. Dit kan leiden tot een reductie van de vloot of het flexibeler inzetten van resources over afdelingen en sites heen.
Een tweede vitale controle is de rendabiliteit per voertuig waar de totale kost per voertuig wordt vergeleken met de opbrengst ervan. Alle rapporten kunnen worden geëxporteerd in een Excel formaat wat een grote vrijheid biedt.
Deze rapporten worden aangestuurd door een zeer complete database, er zijn dus nog heel wat mogelijkheden om managementrapporten te voorzien.