Intern verhuren
Uitlenen binnen verschillende afdelingen wordt kinderspel.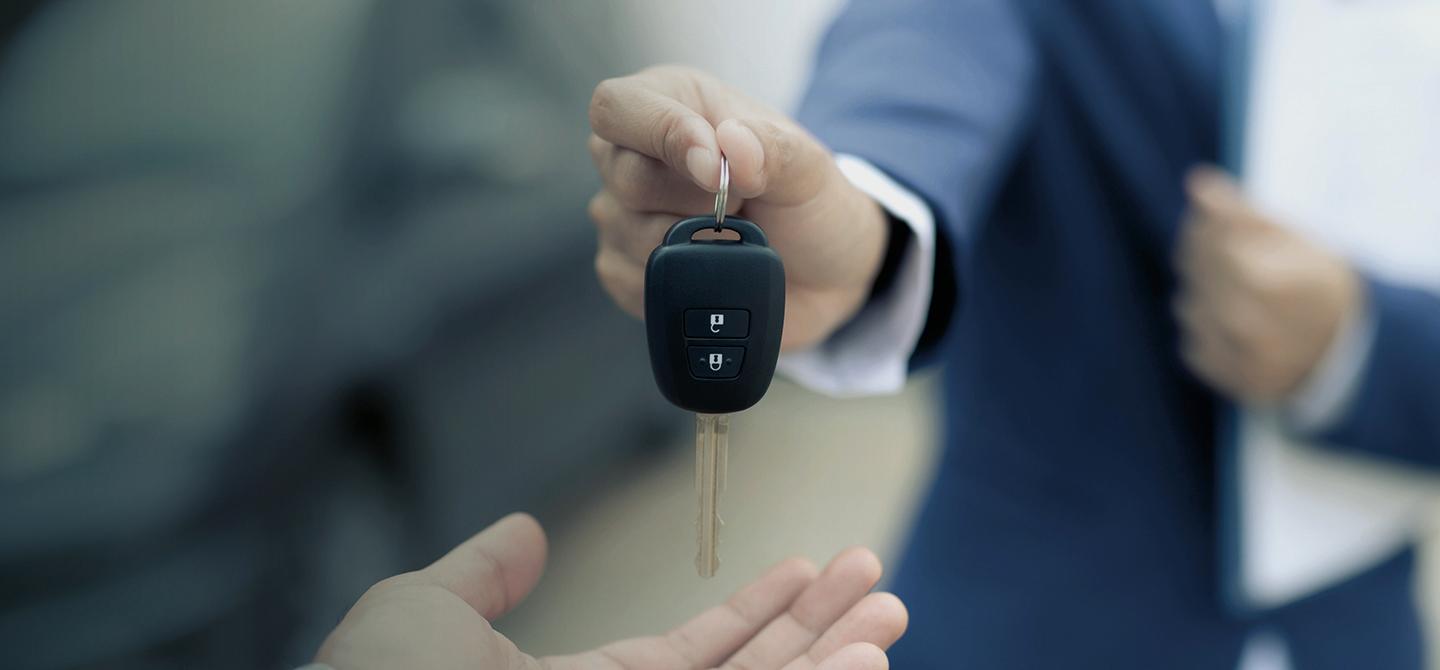 Bij cardealers, maar ook bij autoverhuurbedrijven is het handig dat voertuigen kunnen uitgeleend worden tussen verschillende filialen of concessies. ProPlanner komt hieraan tegemoet en zorgt ervoor dat intern verhuren vlot en administratief correct gebeurt.
Met ProPlanner staat de interne facturatie volledig op punt en wordt de fleetkost aan de juiste afdeling of filiaal gefactureerd, rekening houdend met een afzonderlijke tarifering.
 
Onze software laat ook toe dat voertuigen twee keer kunnen uitgeleend en gefactureerd worden: één keer van het moederbedrijf naar een onderafdeling en één keer van deze afdeling richting klant.
Interne uitleenperiodes herkent u makkelijk op het planningsrooster.